Authentic Experiences Created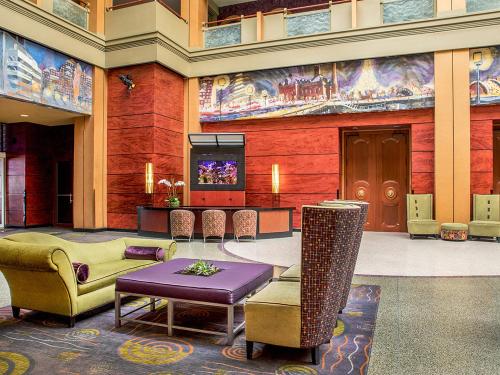 Pier 5 Hotel anticipates your needs and delivers your expectations. Our guests enjoy unique amenities, breakfast, happy hour receptions, free athletic club passes, Hilton Honors rewards and pet friendly accommodations.
Professional and leisure travel is effortless with our complimentary shuttle service and Baltimore Water Taxi, which stops outside our hotel. Discover Baltimore and enjoy its possibilities for an amazing adventure.
Hotel Highlights:
Select floorplan feature living room areas, a private bedroom, 2 HDTVs, Jacuzzi® tubs and Swiss showers.
Stunning waterfront views and large spaces for meetings, events and weddings
Two On-Site Restaurants
Walking distance to The National Aquarium, Power Plant Live!, Pier Six Pavilion, historic ships and Fort McHenry, the home of "The Star Spangled Banner,"
Short drive to The Baltimore Zoo & The Maryland Science Center.
Close convenience to Camden Yards and Ravens at M&T Bank Stadium.
Easy accessibility to shops & restaurants in adjacent neighborhoods: Harbor East, Little Italy and Fells Point.
Learn More