Fresh Beginnings Breakfast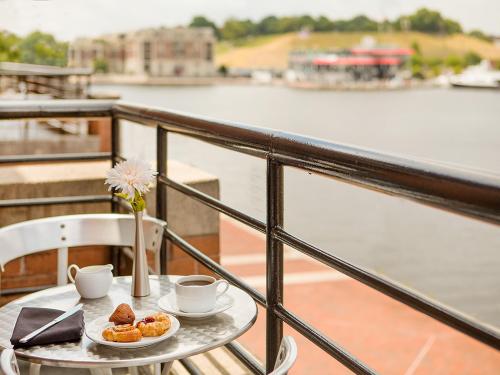 Your day starts. Our service begins. Start your day off with delicious breakfast in our atrium lobby.
Items include: Greek yogurt, made-to-order omelets, waffles, fresh baked goods and fruit.
Days & Times:
Monday - Friday: 6:30 a.m. to 10:00 a.m.
Saturday - Sunday: 7 a.m. to 11:00 a.m.
Pricing:
Hot Items: $8.00
Cold Items: $2.00
Full Buffet: 15.95
Children under age 10: Free
Learn More