Maryland Athletic Club Passes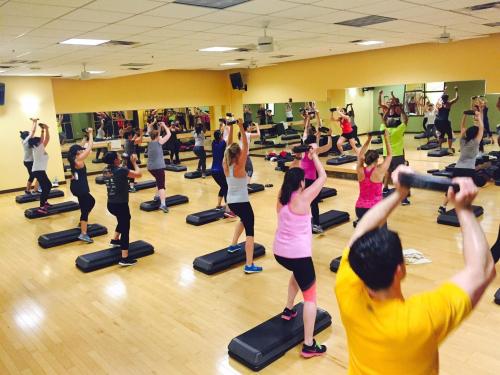 Fitness creates a healthier and better you. Stay with us and recieve unlimited access to the Maryland Athletic Club (MAC) in Harbor East.
Enjoy a fun fitness classes, go for a swin, or work out at your own pace. You can do it!
Hours:
Monday - Thursday 5 a.m. - 11 p.m.
Friday - 5 a.m. - 10 p.m.
Saturday and Sunday - 7 a.m. - 7 p.m.
The Pier 5 Hotel