Signature Events
Indulge in savory or chocolatey cuisine at our happy hour receptions or sweet treat breaks!
Tastes of Baltimore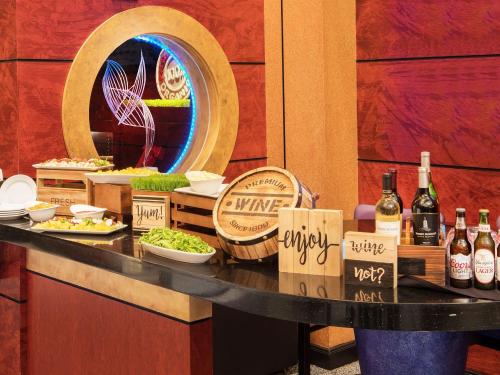 A tasty way to end your day. Enjoy beer, wines and a crab dish by our executive chef.
Hours:
Monday - Friday: 5:30 p.m. - 6:30 p.m.
The Chocolate Event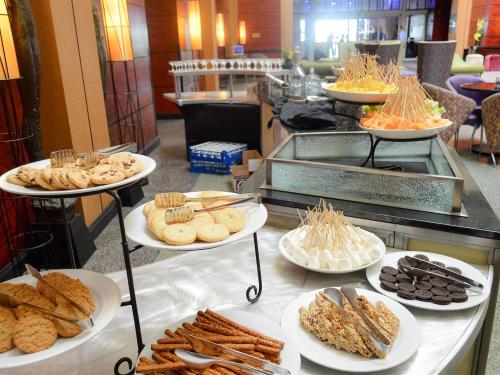 Chocolate makes everything better! Dip a variety of fruit and treats into a delicious milk chocolate fountain.
Hours:
Saturday: 3:00 - 4:00 p.m.
Learn More