When you stay at the Pier 5 Hotel, you'll have access to various attractions, restaurants, shops and amenities all within steps of arriving. One of the perks of the Destination Fee is that you're able to attend all of Harbor Magic Hotels' signature events. Aside from our signature Crabby Hour + Chocolate Event, you'll be able to hop in the Harbor Magic Shuttle to the historic Fell's Point District to our sisters Admiral Fell Inn + Inn at Henderson's Wharf for their events!
Admiral Fell Inn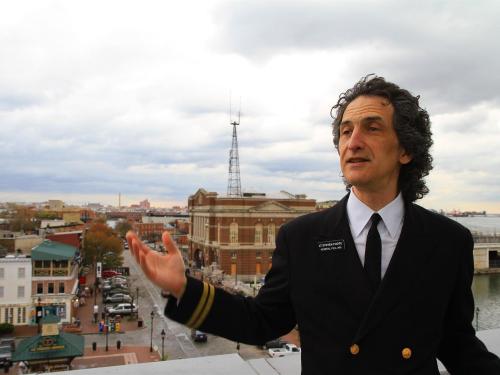 Comprised of seven adjoining buildings, some of which date to the 18th century, the Admiral Fell Inn retains its quaint charm and cozy ambiance yet offers modern amenities and the elegance of a luxury hotel. The hotel is connected to two unique restaurants – 8 Ball Meatball & The Points South Latin Kitchen, both easily accessible through the lobby. The architectural roots of this newly renovated and expanded 80-room Inn date back to the late 1770s. Today, comfortable guest rooms are furnished with custom-crafted Federal-style furnishings. Make your own history in the historic Fell's Point District!
The Admiral's Ghost Tour & Reception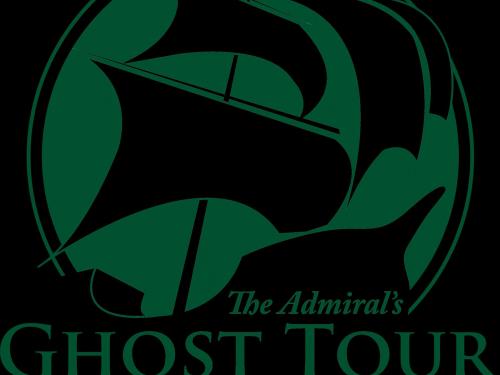 The Admiral's Ghost Tour & Reception
Wednesday - Friday: 5:30 p.m. - 6:30 p.m.
Saturday: 4:00 p.m. - 5:00 p.m.
Do you believe in life after the beyond? Ranked as one of the haunted hotels in Baltimore by TripAdvisor and USAToday's 10Best, and featured on Ghost Detectives, the Admiral Fell Inn historic background has welcomed a few ghostly visitors. Join us in the lobby where our resident historian will lead you through the seven historic buildings that make up the hotel and regale you with legends of the buildings' storied past and lively Fell's Point ghost tales sure to raise a few goose bumps. At the end of the tour, enjoy beer, wine and other treats at a reception in the Tavern at the Admiral.
The Admiral's Observation Deck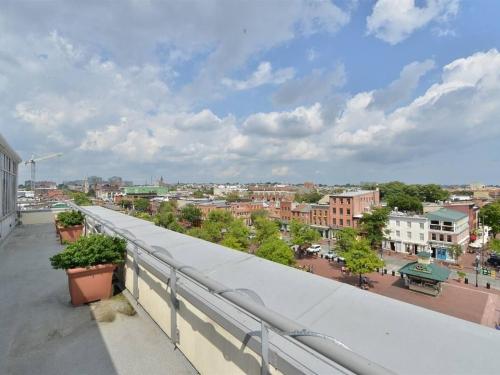 The Admiral's Observation Deck
Saturday: 3:00 p.m. - 4:00 p.m.
5:30 p.m. - 6:30 p.m.
The lively and colorful historic Fell's Point district, founded in 1726 as the oldest waterfront community in Baltimore, is known for its old world charm and retains the feel of a European village with brick sidewalks and Belgian block streets. Come and see first-hand what makes Fell's Point one of America's most cherished Historic destination. Join our Historian in the lobby and then begin the ascent up to our very own Observation Deck to get a glimpse of the entire city and what makes this great city so special!
Inn at Henderson's Wharf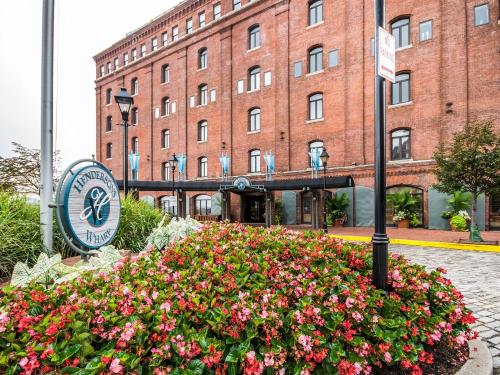 The #1 Hotel in Baltimore, as rated by Trip Advisor. Situated on a secluded cobblestone street in a quiet corner of Fell's Point and located in a historic building that was once home to a tobacco factory, The Inn at Henderson's Wharf is an award-winning luxury hotel on the city's historic waterfront. Enjoy peace and privacy while still being within walking distance of the shops, taverns and restaurants for which Fell's Point is so famous.
Wine Down Reception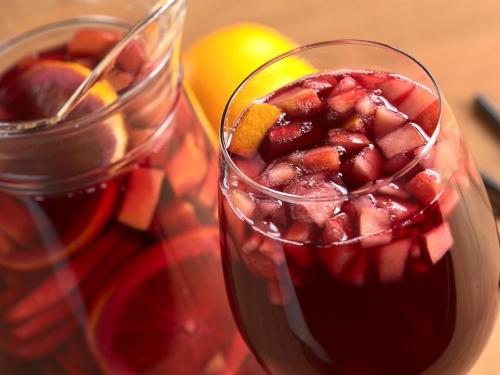 Wine Down Reception
Monday - Saturday 5:30 PM - 6:30 PM
Cheers!
Take a moment to relax after a long day - or begin your evening activities with us at the complimentary Wine Down Evening Reception.
Join the Inn staff in the Lobby who will teach you how to make our famous Sangria! They also will be serving other select wines, micro brews, and imported cheeses. This event is one you don't want to miss...
Grand Marnier + Chocolate Event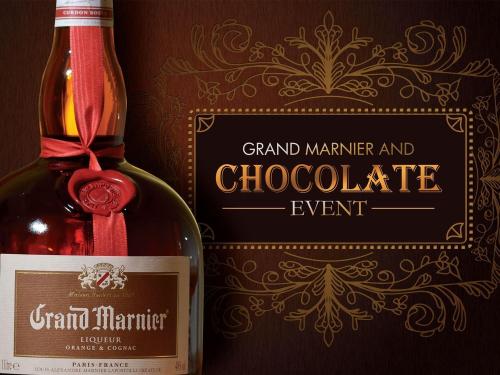 Grand Marnier + Chocolate Event
10:00 PM to 11:00 PM Nightly
Coming back from dinner - or a late event with clients? Been out strolling through Fell's Point?
Indulge in a sampling of chocolates and Grand Marnier before retiring to your room.