Discover Baltimore
Charm City boasts an abundant scene of activities to inspire your visit. Our unique list of events, excursions, history, and dining encourages remarkable moments across the city. Browse through our hand-selected activities and uncover the best of Baltimore.
Explore Charm City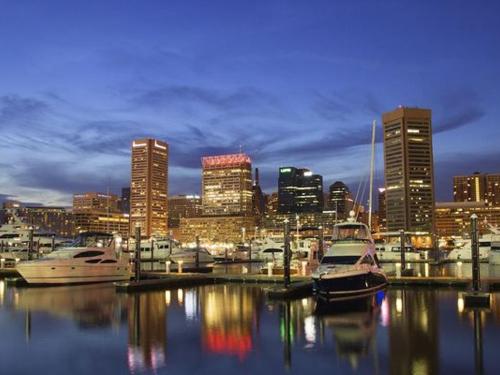 See + Do
'See & Do' will allow you to see various attractions, museums and other activities perfect for you and a loved one, the whole family or even yourself!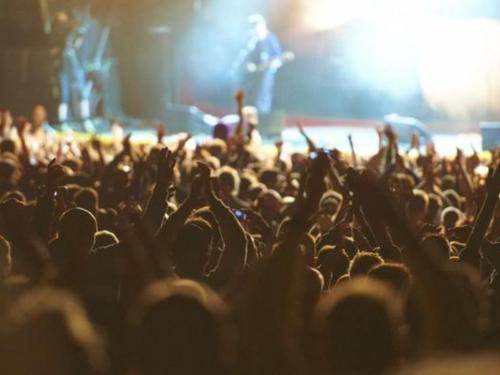 Special Events
'Special Events' will give you an idea about what's happening around the city! Seasonal to monthly events, we'll give you the low down on what's going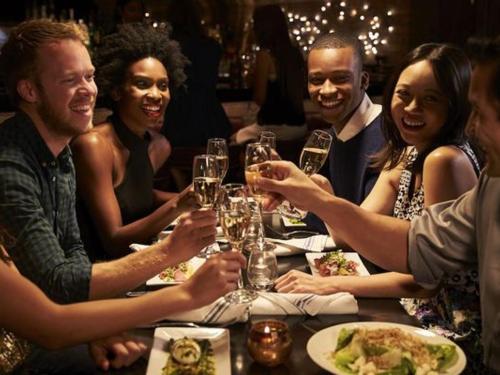 Food + Drink
'Food & Drink' will give you the juicy details in where the hottest place to go out and dine or just a quiet evening. Baltimore ranked #2 on Zagat!