Inspire. Create. Connect.
Our boutique hotel offers an amazing venue for executive meetings, retreats and social events. Select a meeting package, menu and relax! Our staff will handle the rest.
Clientele can also enjoy a 5-course Chef's table and catered food off-site events. We love to provide quality service and catering for all event needs.
Features:
• Multiple event spaces within Pier 5 and our sister properties: Admiral Fell Inn and Henderson's Wharf.
• Full in-house catering services
• In-house audiovisual technology
• Hilton Honor Rewards points available
• Partnerships with the area's top vendors
• Meeting and event packages and specials
• One-on-one customer service
• Two On-Site Restaurants
• Panoramic waterfront view venues
• Located in Baltimore's Inner Harbor
Catering Menus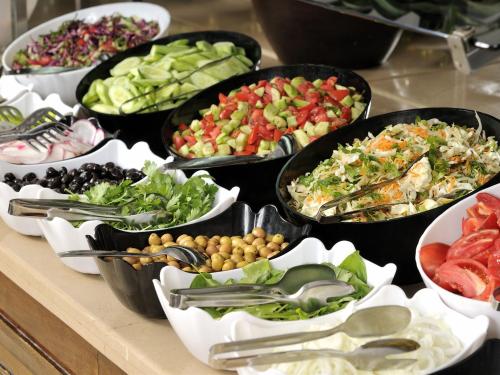 Themed buffet and energizing snacks. Our banquets staff work with you to create the perfect event menu. Enjoy breakfast, snack breaks, boxed lunches, receptions and more!
Click here to view our catering menu.
Meeting + Events Rewards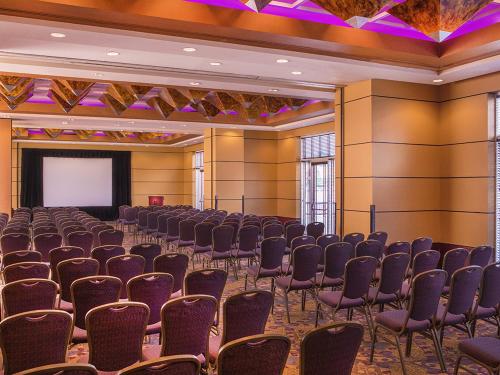 Pier 5 Hotel is a proud member of the CURIO Collection by Hilton. Our guests can earn valuable points towards free hotel room nights, airline miles and more with Hilton Honors. Enroll today and earn points towards your trip to Baltimore!
Hotels & Resorts > Use Points for free nights in Standard and Premium Room Rewards or through Points & Money Rewards
Redemption Experiences > Use your Points for Redemption Experiences like concerts, amazing travel excursions and more.
On-property Rewards > Vacation packages, all-inclusive resorts, Hilton Hawaii resorts, elite rewards and golf rewards
Travel & Transportation > Airline/rail miles, car rentals and cruise certificates
Shopping & Dining > Online shopping rewards and one-of-a-kind experiences
Buy, Gift & Transfer Points > Share your Hilton Honors Points with family and friends
Exchange Points > Exchanging Hilton Honors Points with airline/rail and credit card rewards programs
Donate Points > Supporting charities and non-profits by donating your Hilton Honors Points
A Variety of Venue Options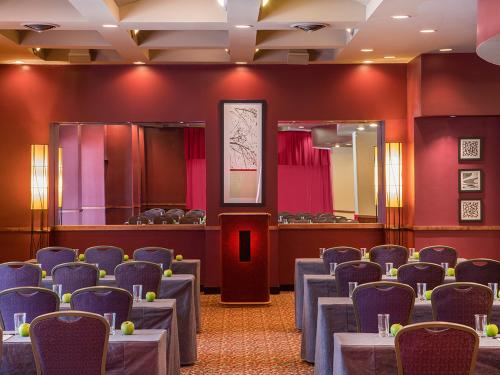 Pier 5 Hotel has two sister properties in the historic Fells Point District. Our clientele host welcome receptions, conferences and happy hours across these locations. Contact us for more information.